Today is Mandy's birthday!
She turned 25 today.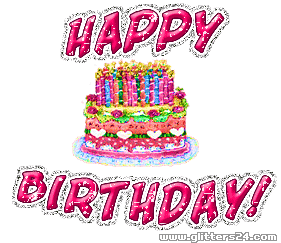 Beverly and I called her a few minutes ago to talk to her. She was doing good. She and Alex were re-potting some of the plants they received at the funeral.
I know this will not be the happiest of birthday's for Mandy, but time will heal our loss and we hope for brighter days to come. We know that life is made up of joys and sorrows all interwoven.